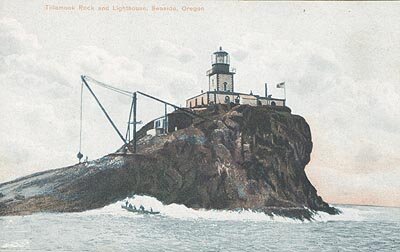 | | |
| --- | --- |
| Description: | Hand colored real photo post card titled "Tillamook Rock and Lighthouse, Seaside, Oregon". Non-postally used. This is a colored version of an earlier card (see 806-370). |
| Category: | Seaside, lighthouses |
| Keywords: | Tillamook Head Lighthouse, rock, ocean, coast |
Would you like to order a copy of this photo?
Click Here for Details
This is merely a request for an exact price quote - no monetary transaction is necessary at this time.
You will be contacted within 5 business days with regards to your historic photo purchase. If you need faster service, or have questions, call Mark at 503.738.7065
Details such as photo size, payment, and shipping information will be further discussed then.
When you click on the submit button, your order request will be emailed to us.
Thank you for supporting The Seaside Museum & Historical Society.